Residential Painting Services
Home Interior Painting Service
Interior Painting Services
Residential Painting
House Painting
Kitchen Painting
Kitchen Cabinet Painting
Bedroom Painting
Bathroom Painting
Office Painting
Trim Painting
Faux Painting
Color Matching
Painting Ideas
And More!
If you are a new homeowner or just want to give your house an updated look, N. Chasen and Son is here to help.
Your home's interior painting work will be performed by expert craftsmen. The quality of the finished product is founded on meticulous preparation to include protecting your interior furnishings, as well as making sure all surfaces are correctly prepared. Careful preparation, expert application, final detailing and exacting clean up are part of our work processes to deliver the quality results you expect.
Every member of the N. Chasen and Son team cares about your peace of mind and is committed to your complete satisfaction. Your project manager will ensure that the project is completed as contracted. Our customers trust N. Chasen and Son as their Richmond interior painters and call us again and again.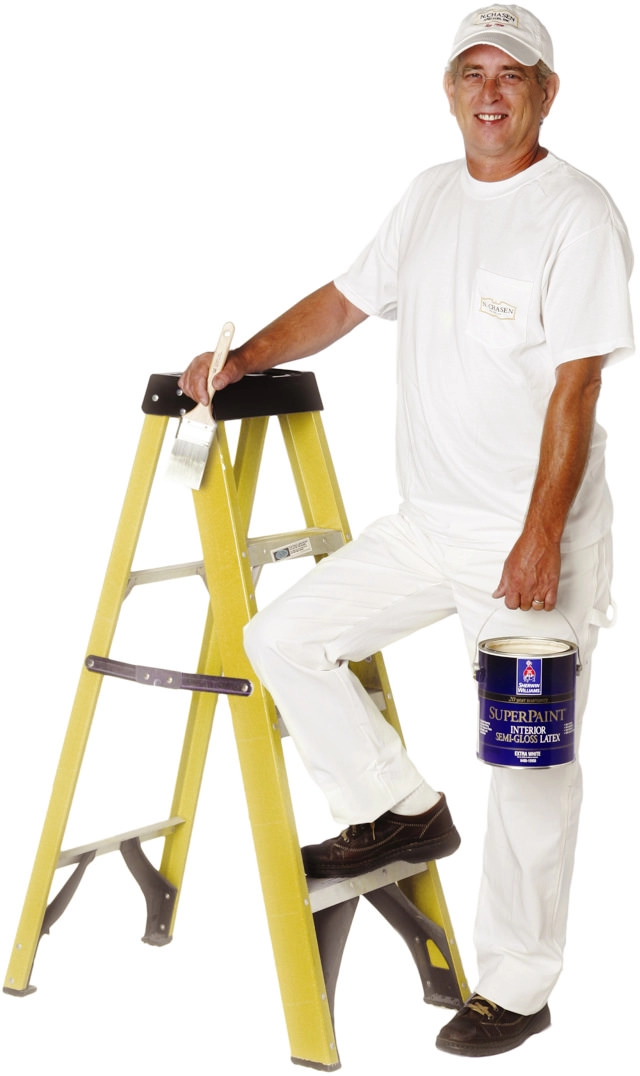 Interior Painting Process
Beautifying, protecting, and understanding your home's interior walls and surfaces is what we do with both care and pride. Your connection with the rooms of your home is of the upmost importance with us.
At N. Chasen and Son, we begin our process first with the end result in mind. That result is a quality product and your complete satisfaction. Before the first can of paint is opened, a project manager will visit your home to ensure we understand your needs. We provide a detailed and complete estimate and we answer any of your questions. All of the necessary products and labor to complete your project will be included in your contract so you can be assured of no hidden fees and no surprise up-charges.
Typical Home Interior Paint Procedure
Furniture Is Carefully Moved And Covered.
Drop Cloths Cover Your Floor Surfaces.
Holes Or Cracks Are Caulked. Walls Are Sanded/Scuffed.
We Paint Using Only The Best Paint
When The Job Is Completed, We Carefully Move Your Furniture/Fixtures To Their Original Locations
Floors Are Swept/Vacuumed With Any Dirt/Debris Removed From Your Property.
Residential Services Video